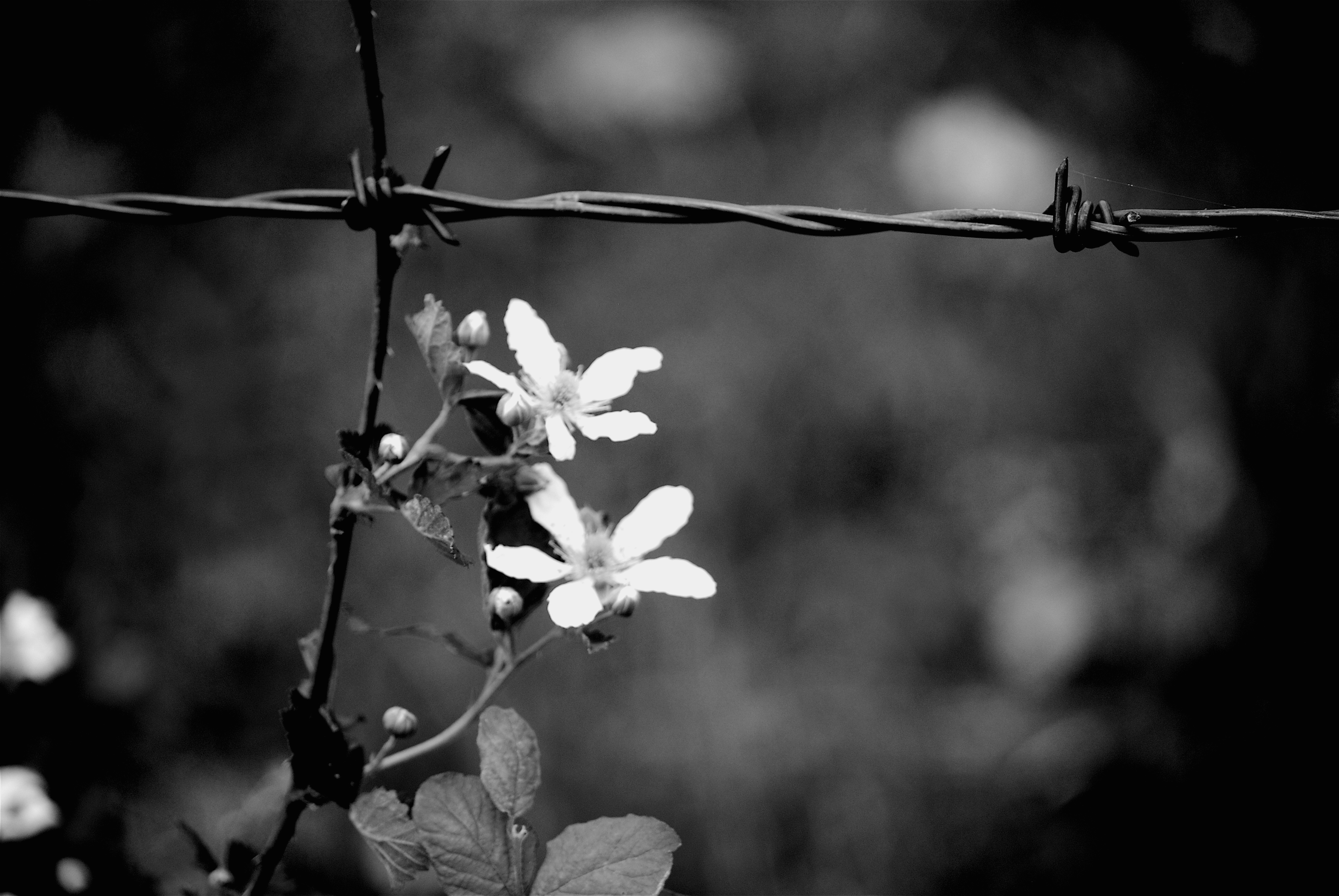 You can take the girl out of the country, but you cannot take the country out of the girl.
I used to think that was a bad thing.  It took a great long while to realize that being a country girl was not synonymous with being a rube.  In time, my definition of "country" evolved as well.  Having a rural state of mind is more about a deep connection with the rhythms of the earth, sea and sky than about living sixteen miles from the nearest stop-light.
The beauty in of all nature inspires my daily life as well as my music and art.  So when it came time to name my publishing company, "ruralgurl music and arts" began.  Music, photography, art, design, poetry, prose, recipes… it's a liberal arts melting pot.  Stir it up.